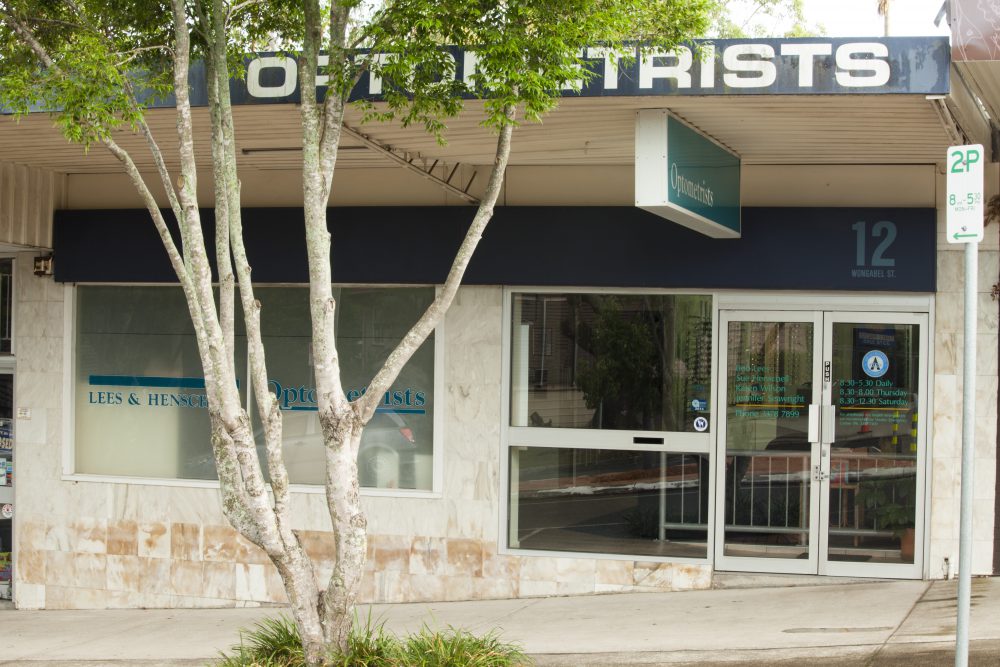 Lees and Henschell Optometrists is a locally owned and operated Optometrist located in the heart of Kenmore. We strive to offer premium eye care and eyewear in a family friendly practice. Together with our friendly, experienced optical dispensers, we will provide you with an excellent range of spectacles, prescription and non-prescription sunglasses.
Our local Optometrists provide renowned and continuously developing services including:
+ Behavioural Optometry for adults and children
 + Comprehensive Eye Examination
 + Children's Vision
 + In house 'work-out room' for the eyes- (Vision Therapy)
 + Occular Therapeutics – prescriptions can be written for a range of eye conditions.
Chris Robinson
Practice Owner & Optometrist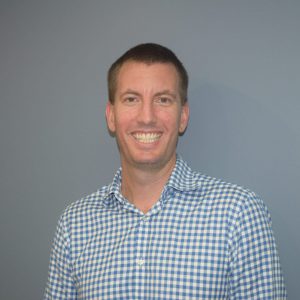 Chris was originally drawn to Optometry due to the ability to engage with people on a medical level. By becoming Lees and Henschell's practice owner and director, Chris has also been able to explore his interests in retail and business. With 14 years experience, Chris is able to provide excellent eye care with the use of old and newly developed technologies. In his down time, Chris loves spending time surfing, hiking and camping.
Sue Henschell
Behavioural Optometrist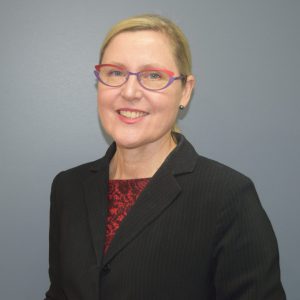 Sue graduated from QIT Optometry in 1985. Since then she has continued to study, including a Masters in Behavioural Optometry (UNSW) and a Fellowship with the Australasian College of Behavioural Optometry (ACBO). Sue has a holistic view in her management of vision. This holistic view takes into account the multisensory nature of vision. Treatment options take into account current research based and clinical based evidence from the optometric and neuroscience literature and forums. Sue believes vision services should be given with passion, integrity, knowledge, respect and pleasure. She strives to make a difference in the lives of patients of all ages.
Dr Beata Sander
Paediatric Optometrist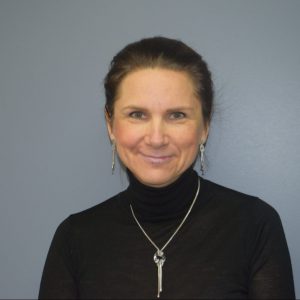 Beata completed a Doctor of Medicine (MD) at the Nicolus Copernicus University Bydgoszcz, Poland in 1995 and qualified as an Ophthalmologist in 2003. In 2015 she graduated from QUT with a Master of Optometry and was awarded the Johnson and Johnson Contact Lens Prize. She continued her academic development and finished a PhD, which aimed to better understand the role of the autonomic nervous system in the development of myopia in 2017. Beata also delivers guest lectures and tutorials to postgraduate and undergraduate students within QUT.
Combining her significant clinical experience in the diagnosis and management of eye diseases and myopia research, with a special interest in prevention of myopia, Beata strives to provide the best patient care possible.
Sharrnie Rose
Optical Dispenser
[Visual to come...]
Sharrnie has been working in optics for four years and loves round glasses. In practice, she enjoys spending time with and helping our wonderful child patients. Outside of work Sharrnie loves coffee, beach trips and patting dogs.
Bob Lees
Senior Optometrist (Retired)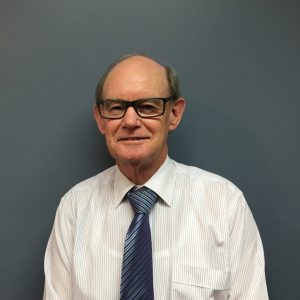 For the last 40 years it has been my very great privilege to practice Optometry at Kenmore. Beginning in 1978 as Waldron and Lees, the practice evolved to Lees and Henschell in 1990, and more recently, in September 2015, the ownership passed to Chris Robinson. After three enjoyable years of part-time practice I will cease consulting on the 31st of December 2018. As I reflect on my career it is not the amazing technological advancements that I will remember the most, it is the diverse range of wonderful people I have had the pleasure of meeting of those years. Each and everyone of you has contributed to my career enjoyment more than you probably realise and I cannot thank you enough for that.
Courtney Hyde
Practice Manager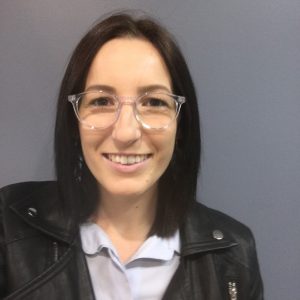 An optical dispenser with seven years experience, Courtney enjoys nothing more than building customer relationships and helping patients find the perfect solution for their optical needs. When not at work, Courtney passionately volunteers for The Orangutan Project.
Karen Wilson
Behavioural Optometrist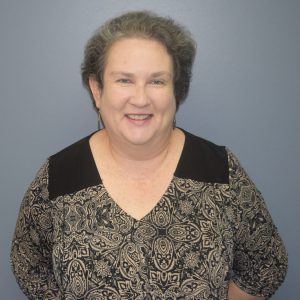 After growing up in Brisbane, Karen graduated from the Queensland University of Technology (QUT) in 1990. Since then she has worked in both general and behavioural (neuro-developmental) Optometry for over twenty-five years in Brisbane and surrounding regions. Karen joined Lees and Henschell Optometrists in 2002. In 2008, she achieved Fellowship with the Australasian College of Behavioural Optometry (ACBO). Having worn contact lenses herself for thirty-five years, she is a keen contact lens practitioner. Karen also has experience in providing services to those requiring care in the areas of therapeutics, sports vision, low vision and patients with special needs.
Emsie-Muriel De Kock
Vision Therapist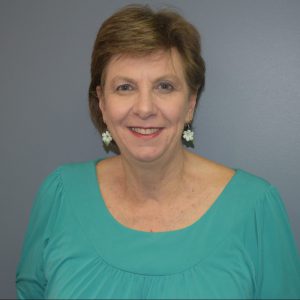 Emsie is a qualified teacher with over thirty years of experience in Early Childhood Education. In addition to her teaching degree, she further attained a BA Honours degree in Psychology. Emsie has been at the practice as a Vision Therapist since 2010. Here she received expert training in vision therapy by our very accomplished behavioural Optometrists, in addition to training at the Australasian College of Behavioural Optometry in practical vision therapy. Emsie is absolutely passionate about vision therapy because she can see how it helps those in her care. Emsie's training and experience as a teacher also compliments her teaching and training in the vision therapy room, allowing optimal results to be obtained by her students.
Cherry Le
Optical Dispenser
Cherry moved to Australia from Vietnam 5 years ago, and now has 5 years experience in optics. She has worked in an optics lab and can also teach hard/soft contact lens insertion and removal. Cherry is always passionate about healthcare and is keen to help other people. In her spare time, Cherry loves nature, animals, road trips, photography and salsa dancing.